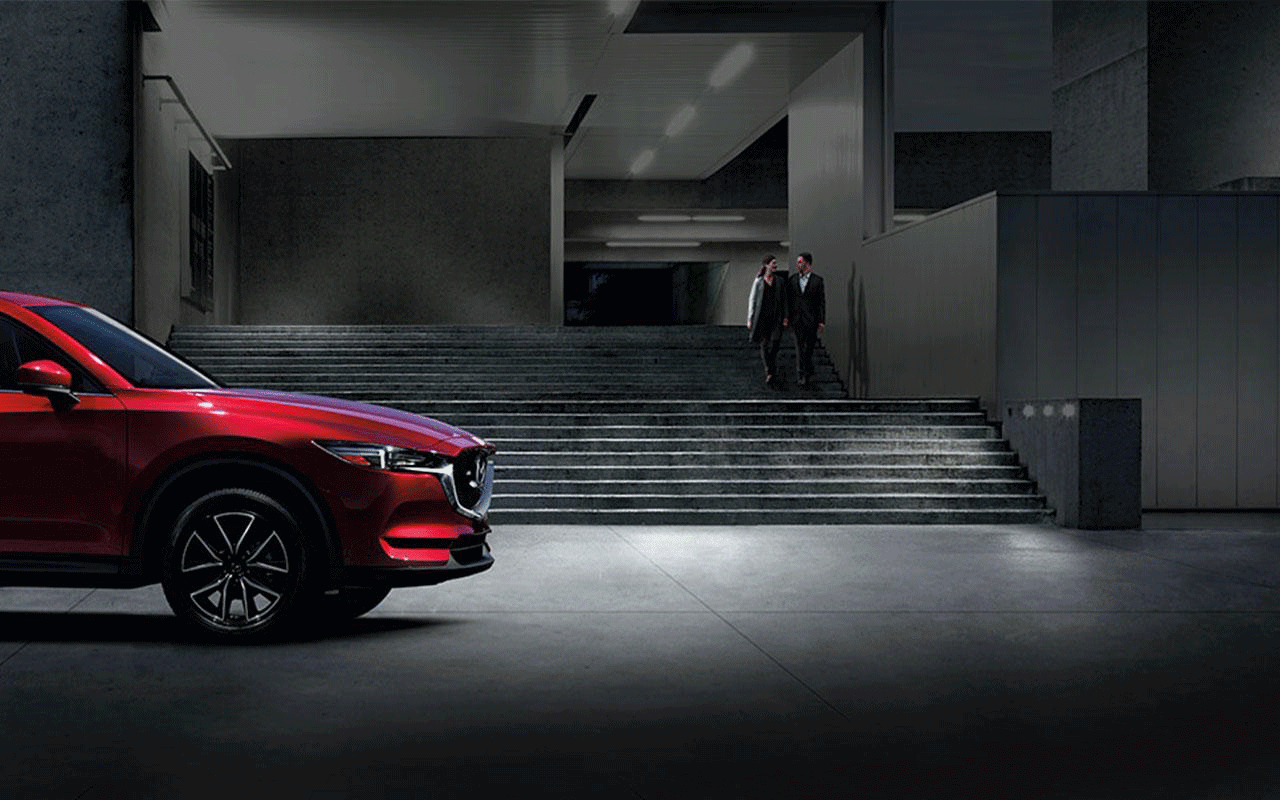 Looking To Lease Or Finance a Vehicle? Let Our Professionals Help.
At Moffatt's Mazda Financing we understand that life is busy at the best of times. This is why we've developed the secure, hassle free financing application form below. Use the form below to get instantly approved for vehicle financing before you come so you can spend the time in our dealership test driving vehicles instead of filling out paper work! Please fill out the form below for a faster application process.
If you have questions about your credit and need assistance finding the right solution to suit your financial needs, fill out our quick application and one of our Financing Consultants will be in contact with your shortly.
Applying today is the way car buying should be. Why test drive if you don't know what the financing or lease looks like?
Note the form is submitted using an HTTPS form action. All sensitive data is encrypted before transmission and is never sent as clear-text.